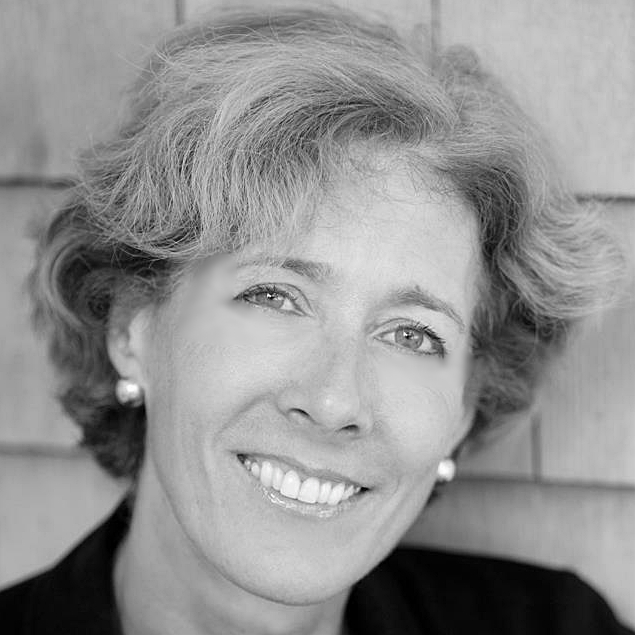 Your Hosts
Jim & I are a very active couple that love to meet new people and entertain family and friends. We take great pleasure in maintaining our home and gardens while spending time enjoying Lake Champlain. In the spring we are busy tapping our maple trees. We look forward to meeting you and sharing our home with you.
The Champlain Islands
The Champlain Islands–located between urban Montreal, Quebec and Burlington, VT–retain a quiet rural charm. The landscape sports lakeside farms, orchards, a vineyard, and the largest sand beach in Vermont. Recreational opportunities include year around fishing, boating, swimming, skating and bicycling. There are also several historic Revolutionary War villages. St. Anne's Shrine on Isle La Motte, where Samuel de Champlain landed in 1609, and Herrmann's Lipizzan Stallions in North Hero draw thousands of visitors each summer. Modern geographers explain the Lake's creation through the collision of the North American and European continents.
Great blocks of land between the Green Mountains and the Adirondacks dropped down, forming the Champlain Valley. Over time, glaciers changed the shape of the valley as they plowed over the land. The Island's land mass rebounded from the weight of the glaciers, and divided the glacial waters into the main Lake and the Inland Sea.
Travel tip: near White's Beach, look for the bird house forest and look for the Barber castles, they are a must-see!